MVP Track Time Corporate Event Services

Your image is imperative to the successful operation of your firm. MVP Track Time would like to assist you in setting your firm apart from the rest of the crowd. How, you may ask?

Have you been to a corporate promotional event recently? It seems we are over run with wine tastings, luncheons and team building sports activities. In other words nothing new. Would your employees or clientele seize the opportunity to drive on a racetrack? I'll bet your competition isn't offering a day at the track!


MVP Track Time is expanding operations to include corporate sponsored track days for your employees and clients. This unique opportunity offers a way to differentiate your firm from the pack. Here's what MVP Track Time will do for your organization to make your event "one for the ages":
Arrange the track rental including track marshals, safety crew and insurance
Staff the event with qualified instructors so your guests learn properly
Schedule the day's event so you and your guests simply arrive and drive
Arrange for catering and concession services for all attendees
The onus of the day is on MVP Track Time, including corporate liability, which we take care of through proper liability insurance arrangements.


With over seven years of track day operational experience, Mark Pfeffer, Grand Poobah of MVP Track Time can assure you and your guests a positive day they won't soon forget, all reflecting on your organization.

For more information about a track day with MVP Track Time for your next corporate function, contact MVP Track Time president Mark Pfeffer at (314) 249-3770 or e-mail Feffman@MVPTrackTime.com.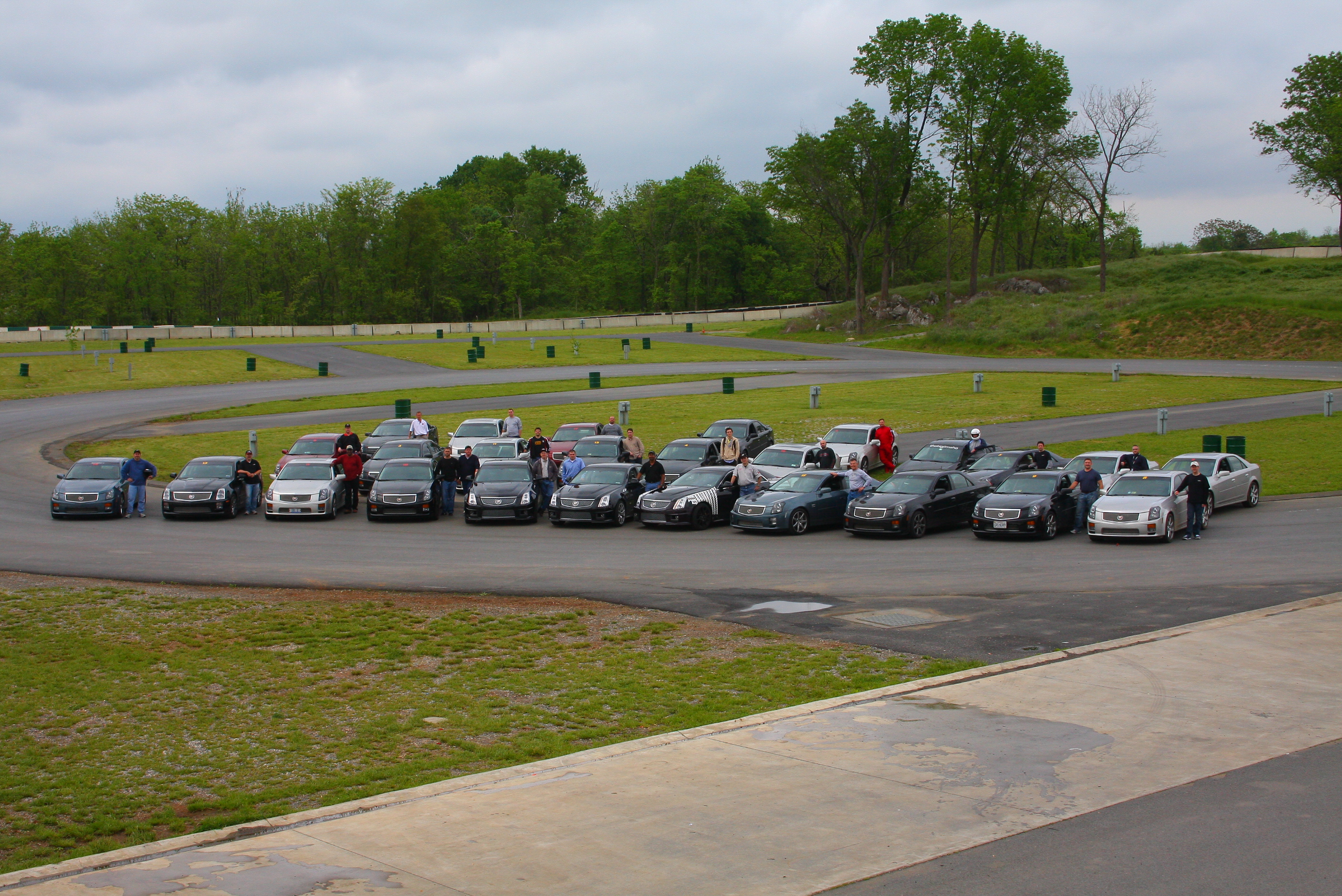 Lindsay Cadillac "V-Day" - Summit Point